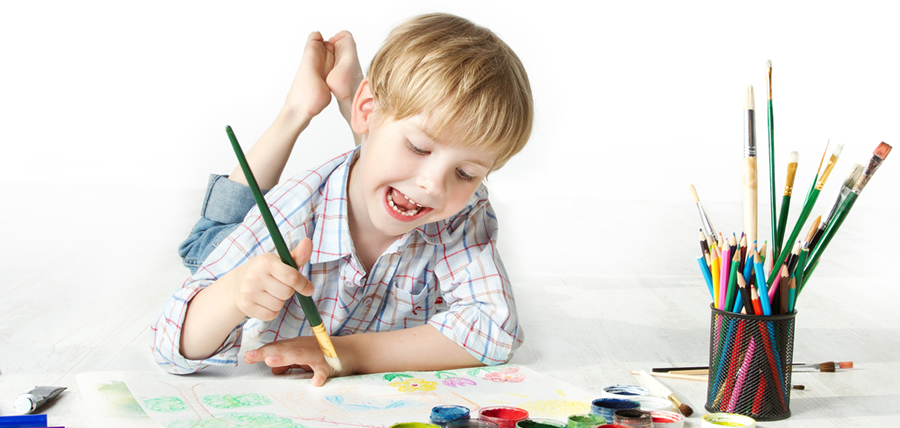 •• IMPORTANT INFORMATION ••
Following the committee meeting held on the 30th June 2020 and after reviewing current Government Covid-19 guidelines for childcare providers, it has been decided that unfortunately Play Care would be unable to open for the school holiday period.
As a childcare provider, it is mandatory to follow safeguarding procedures and child/staff ratios as well as taking into account the health and wellbeing of staff. With all of this taken into consideration, it has been decided that it would not be possible to operate Play Care within the current COVID-19 guidelines set out by the Government.
We are deeply saddened by the outcome and understand how much of an impact this will have on childcare over the school holidays.
As Government guidelines change, the committee are keeping an open mind as to how opening Play Care could be made achievable and will keep you updated with any developments.
We would like to thank you for your understanding and support during this time, and we are looking forward to welcoming everyone back when it is safe to do so.

•• About Us ••
Burnopfield Play Care is an Out of School Club offering before and after school childcare provision for children aged 4 - 12 years.
We are open 50 weeks of the year, five days a week and during school holidays. We are very proud of our current Ofsted rating of GOOD.
Play Care is open to ALL children from the local area. Our setting is within Burnopfield Primary School which provides a safe, secure and fun environment where all children's needs are catered for. Every child is treated and respected as an individual.
Burnopfield Play Care has been running since March 1997 and we continue to grow and thrive. The day to day operations are managed by the leader in charge and a small team of experienced and qualified staff with a steering group of trustees.
We provide a range of creative play and learning opportunities where children can relax and enjoy themselves, be with friends and use their time constructively.
You are most welcome to call in and look around.
----
Morning Club welcomes children from 7:30am.
Children will be taken to their lines for school starting.
We can provide a variety of breakfast items at a small cost of 60p.
Afternoon Club collects children from school at 3:15pm.
Children can bring their own food which we will store and provide as an after school meal.
School Holiday Club is open from 7:30am until 6:00pm, Monday to Friday.
Full Day or Half day childcare is available.
Bring your own food.
A full list of events will be available nearer the time.

----
Inside our room we have a small kitchen which includes a microwave oven, sink, kettle and fridge.
Fresh water and fruit are available for everyone to enjoy.

----
We have plenty to keep young minds entertained, including:
Games, arts and crafts, Xbox, trips to local attractions, iPads & tablets, bike and scooter days, cooking, guest visits, apparatus and more.
•• Fundraising Events ••
Play Care often hold events such as Discos and Fundraising activities. These events are open to the whole community to come and enjoy.

Why do we Fundraise?
Play Care is self funding, we do not receive any financial help from the government or by any other means. The fees we charge for childcare go towards paying wages, rent, licences, bills etc, so we need to raise funds to offer the children items such as iPads, games, toys and subsidised outings.
Another reason we hold these events is because we love to be part of the community by bringing some fun and entertainment to our village.

What happens to the money from Fundraising Events?
Once the costs of staging events has been paid for (DJ hire etc), all of the remaining money is noted and banked. This money is then used for supplying new items for the children and subsidinging outings etc.

We love holding these events. If you have any new and exciting ideas for Fundraising events, we would love to hear them!
Follow our Facebook page for updates and information.
Please note that we do not take bookings via Facebook.
Please call our mobile for information and booking enquiries.
•• PRICING UPDATE effective from April 1st 2020 ••
As you know, Burnopfield Play Care are committed to providing a quality service to you and your children. This means taking all steps necessary to ensure the children in our care have a safe and rewarding experience, in the mornings, evening and throughout the day during school holiday periods.

In order to meet the very highest standards we also provide training and support to our team members that are required to meet Ofsted requirements. As a result of our team's efforts, our most recent Ofsted inspection awarded us Good Provider.

However, as an employer, the Committee for Burnopfield Play Care wish to go beyond meeting the minimum requirements of training and supporting staff in order that staff are happy in their jobs. As a Committee we have taken the decision, for example, to go beyond being a minimum wage employer and instead to reward staff at a level which we feel adequately reflects the important work they do, and helps us retain the excellent team we have in place.

For these reasons, we have taken the decision that we will have to increase the charges for Play Care provision from April 1st 2020. Normally we have increased costs only at the start of each school year. Unfortunately, because of the increases we have seen in our costs, we have had to introduce a mid-year fee increase as well.

We have not taken this decision lightly as we know that for many of you it will have an impact. But I hope you will recognise the importance of investing in our staff to support them in the work they do with your children.
From April 1st 2020, the new charges for Burnopfield Play Care will be:

Member - Current AM: £4.20 | Proposed AM: £4.85
Member - Current PM: £7.90 | Proposed PM: £9.10
Member During Holiday Time - Current Day: £17.30 | Proposed Day: £19.90/£10.00 Half day

Non Member - Current AM: £4.70 | Proposed AM: £5.40
Non Member - Current PM: £8.40 | Proposed PM: £9.65
Non Member During Holiday Time - Current Day: £18.40 | Proposed Day: £22.00/£11.00 Half day


Thank you for your on-going support.

•• Did you know ••
Play Care is a registered Charity, No 1156234 and OFSTED registered EY542141.
We are self funded and rely on fees as well as fundraising to cover our costs.
Fundraising helps with new exciting equipment for the children and subsidises trips.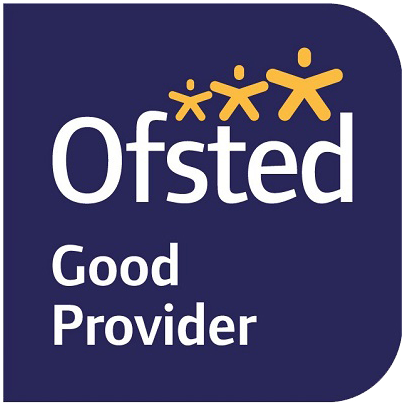 •• Follow us on Facebook ••
•• Testimonials ••
"As a busy, full-time working parent, Play Care offers an invaluable service with the assistance of care for my child."
----
"When attending Play Care, I know my child is in a safe and happy environment both before and after school hours."
----
"Attendance during school holidays is an excellent option to have, as I work full time in the private sector and my personal leave allowance is considerably less than annual school holidays."
----
"At Play Care, my child has the opportunity to interact with older and younger children as well as those of his own age in an informal environment."
----
"The educational programme built into Play Care is great. With the added benefit of children enjoying days out at a local attractions."
----